As you look towards this new year, what do you want to call in for yourself? Are there changes you wish to make in the work you do or the way you do it? How do you feel about your relations with friends, family and community? What about care for your body, mind and spirit?
A new year is a natural time to want to make changes in our lives. But most of us find it challenging to actually follow though and make the changes stick.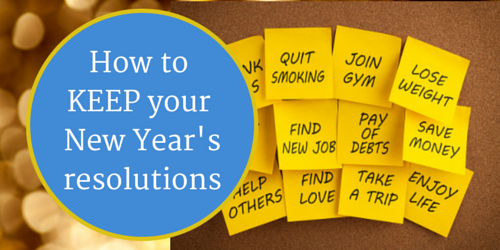 Gym memberships skyrocket every January, but 80% of new members drop out within 30-60 days, and less than 5% stick with their exercise goals. How can you make sure your commitments don't find a resting place in the graveyard of good intentions?
Our tool, the Personal Change Plan, can super-charge your resolutions and set you up for success. It's applies the same holistic approach we use for major work projects to create change in our own lives. The tool will help you get clear on the changes you want to make, then create a realistic and supportive plan to make them happen.
First you'll use the simple yet fabulous POP Model to get really clear about why you want to make change and exactly what you want to accomplish:
Purpose: Why do I want to make this change?
Outcome: What specific outcomes do I want to see?
Process: Exactly how will I go about implementing these changes?
Your process for making change will be informed by the transformational model of the Wheel of Change. The best way to learn and normalize new ways of being is to attend to the full system of factors at play.
In order to make this change really stick, consider each of the three domains of the Wheel of Change:
Hearts & Minds: What shifts can I make in the way I think and feel to support this change?
Behavior: What changes do I need to make in the way I act?
Structure: What changes do I need to make in the "externals" of my life:  my schedule, activities, tools, outside support, personal systems & processes, etc.
Download the Personal Change Plan tool for a worksheet, examples, and five best practices for creating what you want in 2015, or any time. This is also a great tool to use with coaching clients, peer coaching partners, or people you supervise.
May your year be filled with success and joy!